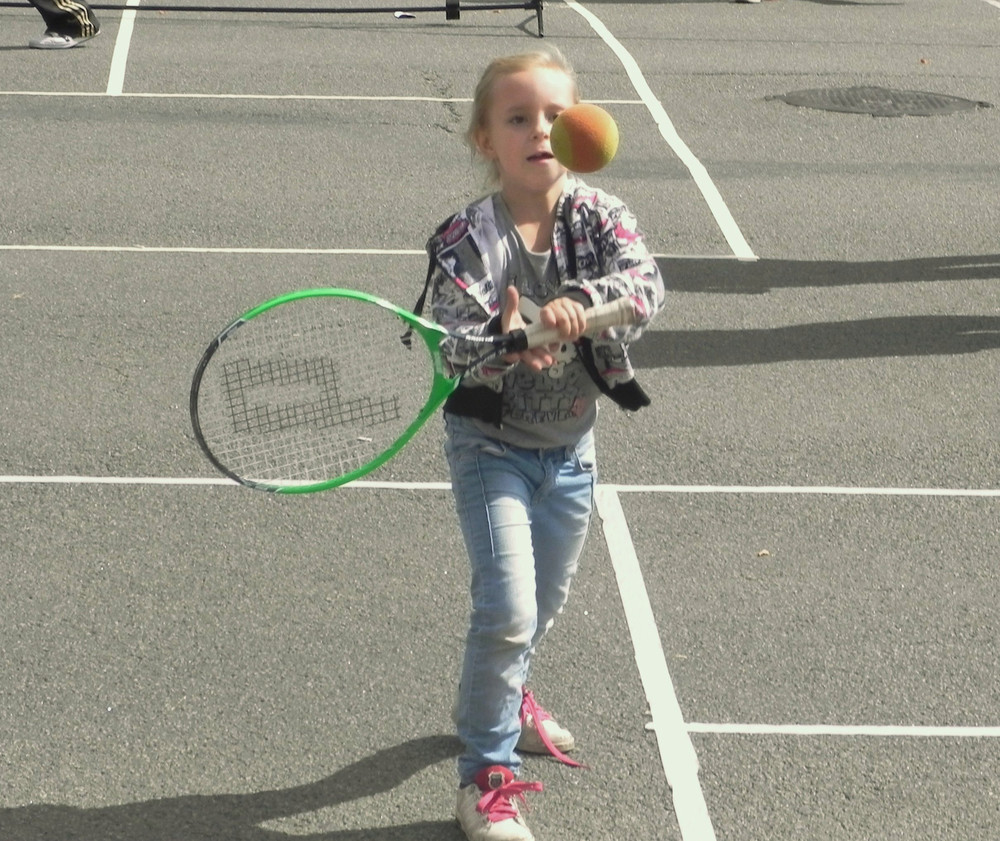 5 Benefits of Wearing the Right Pickleball Gear

Pickleball is an exciting sport that demands fitness, precision, and skill. No wonder that rapid increase in popularity among the American population. Currently, over 2.46 million players enjoy the sport. Just like any other racquet game, finding the right pickleball apparel is crucial in determining the overall experience.
Given that there is no select clothing required during play, you might ask, is fashion important in pickleball? After all, you are going to get hot and sweaty. Why not wear your old cotton t-shirt and beat-up shorts? Well, the right pickleball clothing gets you in the right mindset among a host of other benefits. Here are five advantages of slipping into the right pickleball gear:
Comfort
Pickleball is all about fun. The worst thing you can do is go out on the court with pickleball tees and shoes that do not fit. Wrong pickleball shorts and skirts will warp and rub against your legs and impend your movement. Putting on shoes that you are not comfortable in may result in painful blisters. Ouch! And not fun! When you choose your clothing, find a fabric that is comfortable and accentuates your style. It not only gives you a confidence boost but also helps you focus on the game.
Confidence
The President's Council on Physical Fitness and Sports indicates that anyone who feels self-conscious about their looks or during exercise are less likely to participate in any physical activity. The pickleball gear that you make an entrance with at the court plays a crucial role in how you feel about yourself. Self-confidence is a performance booster as it allows you to relax and focus more on the match ahead.
Prevent Injuries
The use of improperly fitted gear is among the leading causes of sports-related injuries. Finding the right pickleball shirts and shorts may protect your body from serious muscle and joint abrasions. Long-sleeved shirts for pickleball may prevent bruising when you fall. Skirting along the baseline with the wrong shoes may lead to Achilles injuries. Your footwear should offer proper support and cushion. Nothing is sadder than leaving the court with blisters on your feet.
Improved Range of Motion
Every pickleball professional needs a free swing at their shots. The wrong pickleball gear will ride up or slip down, thus holding you back. Your swing will be affected if you are not aware of the flexibility around your body. You are going to sweat a lot during the game, and absorbent clothes may become heavy and sticky. Your best bet is to turn to soft, sweat-wicking pickleball t-shirts that allow for freedom of movement as you smack back the yellow ball.
Protection from the Environment
The right pickleball apparel can help protect you from nature's harsh elements. If you are planning to have a match in summer, loose pickleball costumes are incredibly vital to dissipating the extra heat. Purchasing lighter colors may help reflect the sun's rays. Pickleball accessories such as caps and sunglasses will also help shield you from the sunlight and avoid sunburns. On cold winter matches, long-sleeved attire and a pickleball-branded hoodie will keep you warm.
In Conclusion
Choosing the right pickleball gear has a direct impact on performance as well as protecting you from injuries. Are you in need of pickleball apparel for you and your team? Head out to the Pickleball Garb online store and get the best gear to optimize your performance on the court.