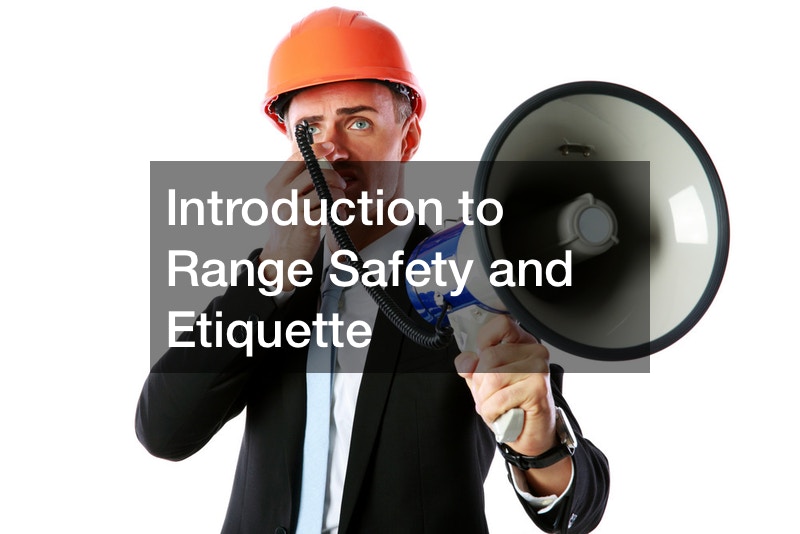 Introduction to Range Safety and Etiquette

If a visit to the gun range is in the future, it's important to be knowledgeable about range safety and etiquette in this video. All ranges will have a set of rules posted. These rules can vary by location, so it's important to always go over the rules.
The most important element of range safety and etiquette is not to point a gun at anything until ready to shoot at gun range targets. What this means is that the barrel of the gun should be pointed towards the ground. Keep fingers of off the trigger until this time as well. Next, keep the gun unloaded until ready to shoot. If the shooter is renting a gun or not familiar with their own gun, it's important to ask for assistance from range employees. Ear and eye protection should always be worn. Children may need to wear additional ear protection. Guns should be pointed down range and unloaded when changing shooters or changing targets. When reloading guns, the barrel of the gun should remain pointing down range. Before shooting at targets, wait for instructions from the range officer. If shooters see anything dangerous, shout "cease fire." It lets the range officer know something unsafe is happening. By shouting cease fire, it lets the range officer know of the situation and allows them to fix it.